WHAT DO PROFESSIONALS SAY ?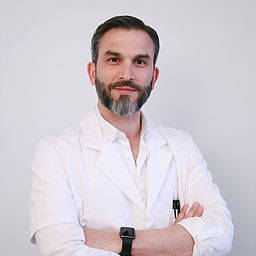 "Woman can use it at home whenever they want, it's a good way of taking care of your pelvic floor."
Eric GUILLOU
Gynecologist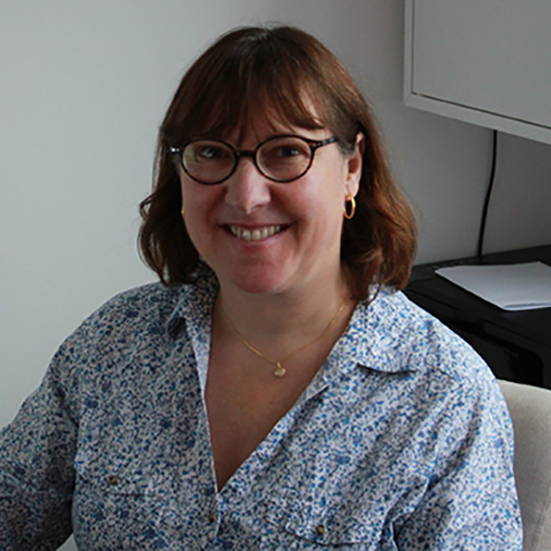 "My patients really get into the game. They love it, they are enthusiastic..."
Sandrine GALLIAC-ALANBARI
Author of Female Pelvic Floor Rehabilitation

"You can monitor your pelvic floor and increase your strength. The best news? You do it by playing games."


"This is a modern and efficient way to strengthen your pelvic floor muscles."
"Finally, a device that can work out your pelvic floor."